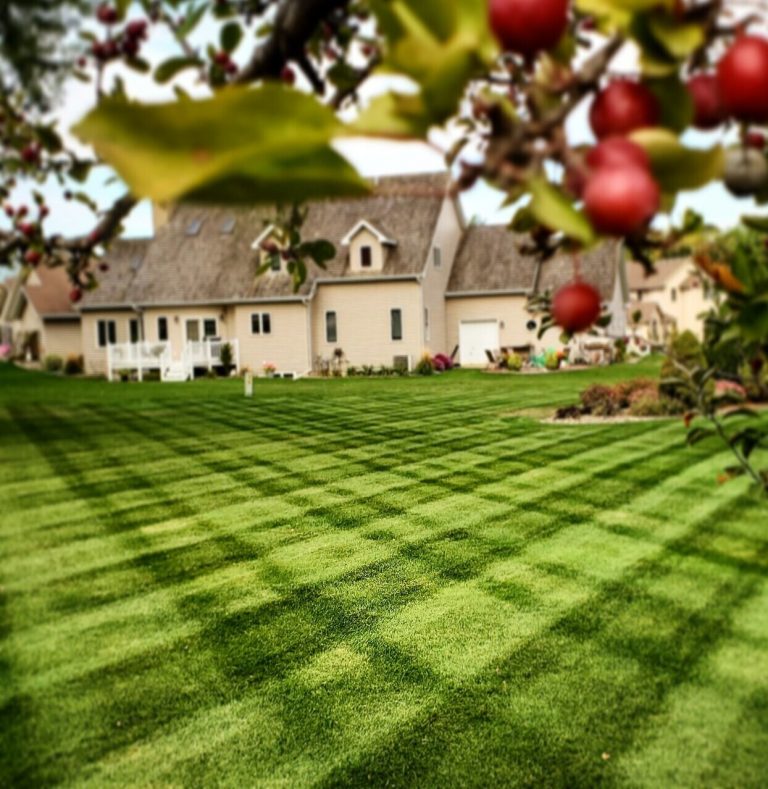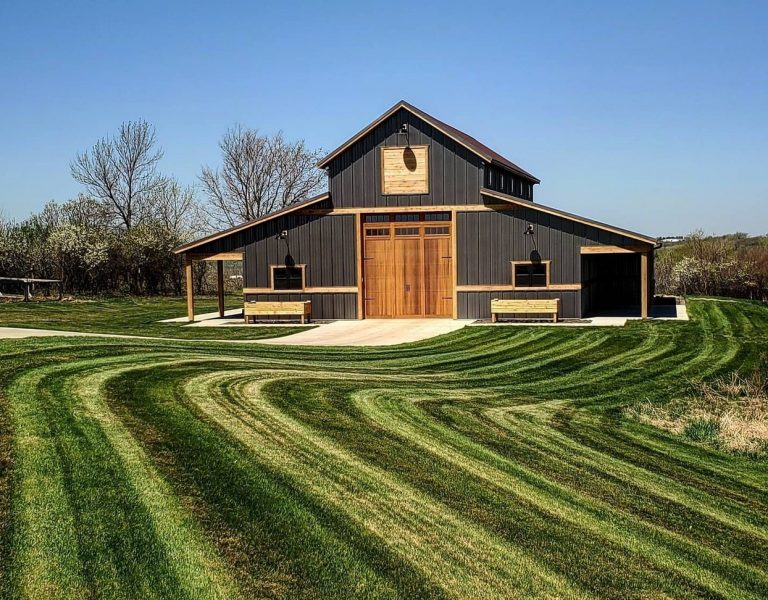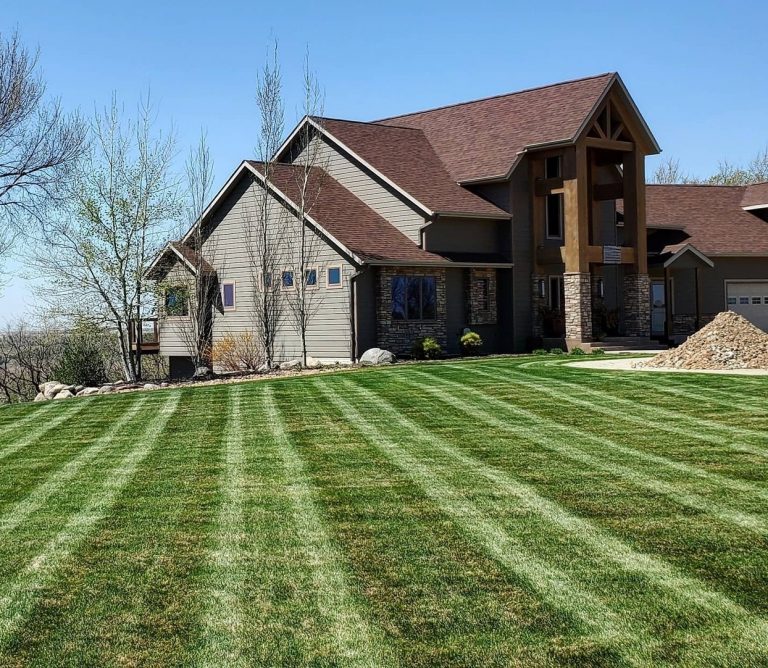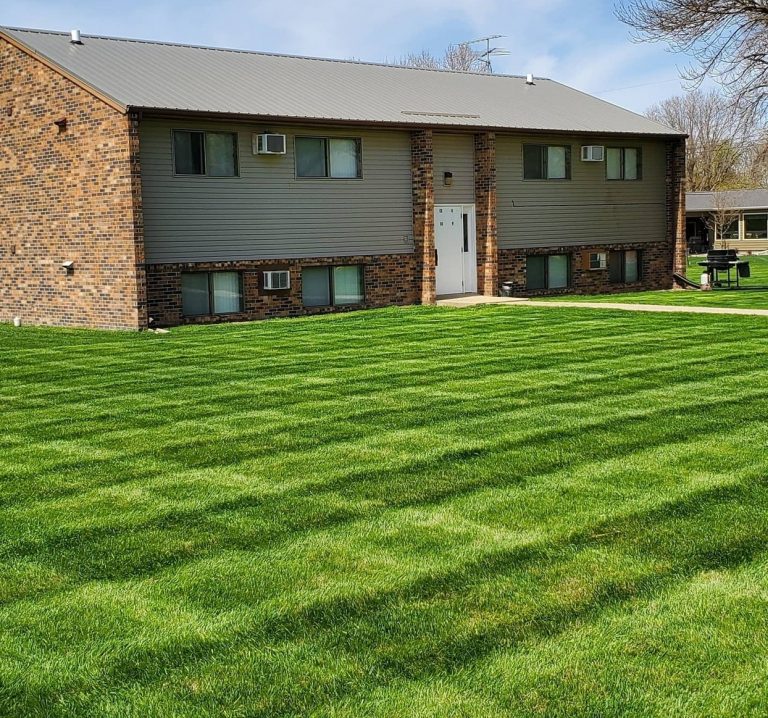 Wouldn't it be nice if you came home from work and your lawn was already mowed by the B&K Lawncare crew?! We would love to help you with your lawn care needs from residential to commercial properties. We have the equipment to get your lawn looking nice and clean! 
We provide more than just mowing, we also provide:
Spring Cleanups- Lawn sweeping, dethatching, power raking.
Fall Cleanups- Bush trimming, leaf pick-up, gutter cleaning.
Core Aeration- We recommend aerating your lawn at least once a year.
Lawn Brooming- Get those rocks and gravel from winter plowing off your lawn.